About Us
Learn About The Kosciusko County Historical Society
The Kosciusko County Historical Society (KCHS) was founded in 1966 and is a non-profit corporation dedicated exclusively to the research, preservation, and teaching of the history of Kosciusko County.
The Old Jail Museum and Research Library are open to the public 24 hours a week throughout the season from March through mid-December, with additional hours by appointment.
We preserve artifacts from the county and use rotating displays in the museum. We offer scheduled tours for school children, individuals, families, organizations, and clubs.
The KCHS also sponsors special events such as the Dillinger Raid, Historic Tours, Oswego Trader Days, Gingerbread Extravaganza, Historic Landmarks, Boice Films, Kiosk, Chinworth Bridge, the Pound Store, and others.

Our History
1960
1965
Organization
KCHS began to be organized in November 1965.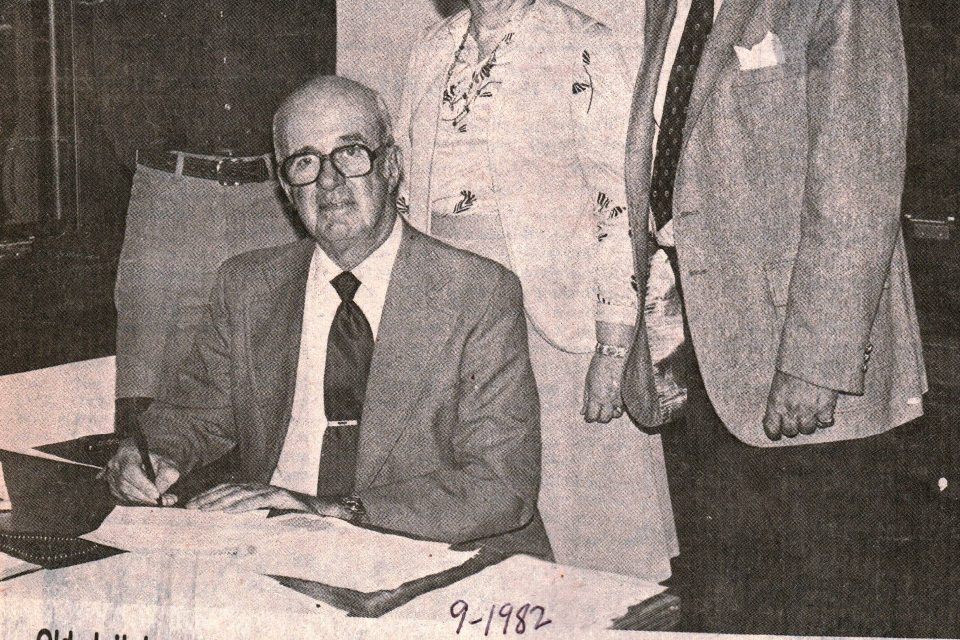 1966
Leadership
The first officers and board were elected in January of 1966.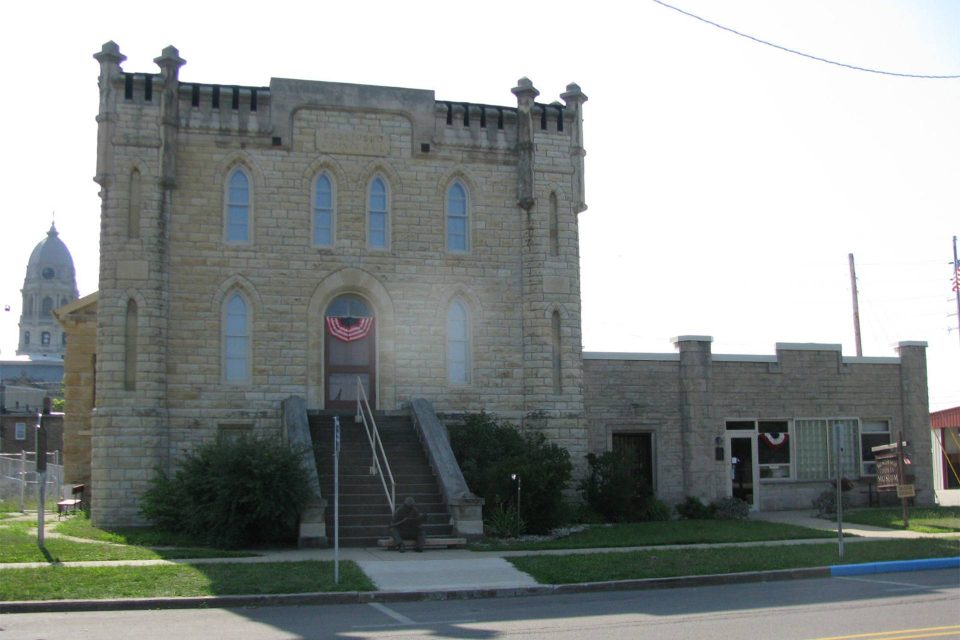 1968
Pound Store
In November 1968, the organization acquired the John Pound Store in Oswego, IN. The store is the oldest commercial building in the county.
1970
1972
Genealogy
In June of 1972 The Pound Store was opened as a museum. The Genealogy section of the KCHS was also established.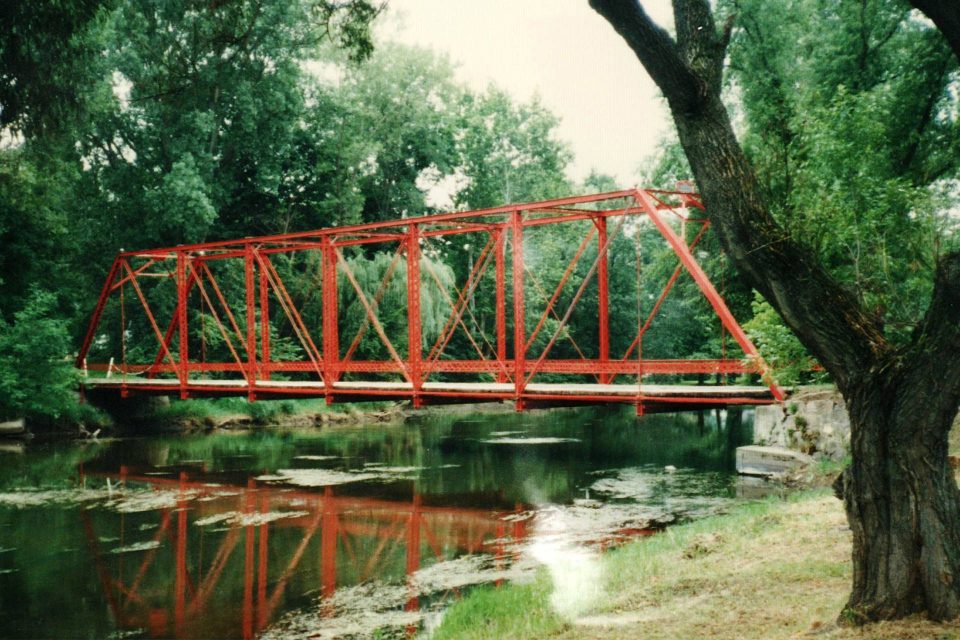 1975
Chinworth Bridge
In July 1975, the Society leased the Chinworth Bridge from the county on a 99-year lease.
1980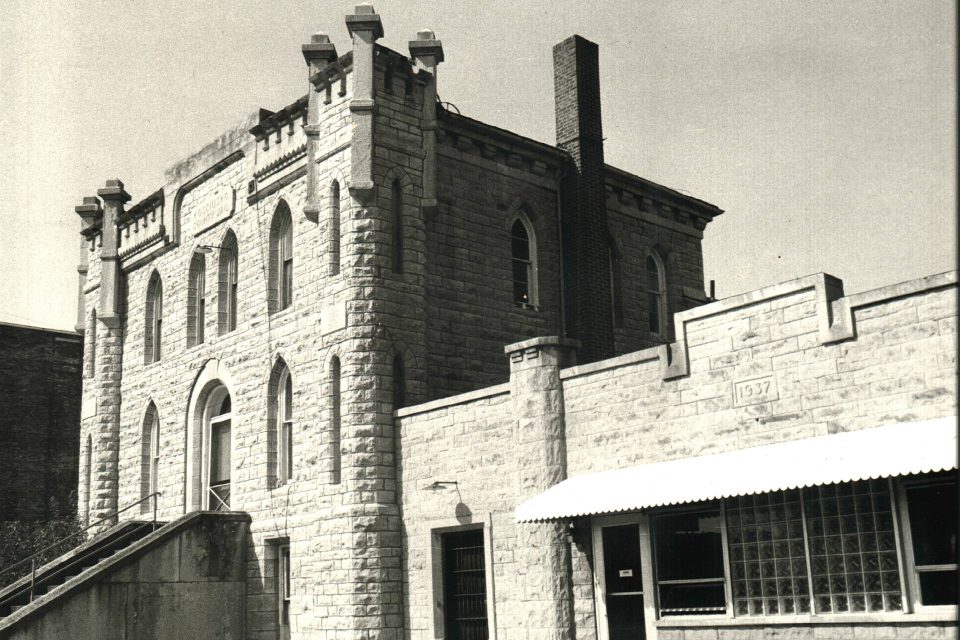 1982
Old County Jail
In March of 1982, KCHS acquired the Old County Jail to serve as a home for the county museum, and to house its extensive genealogy research facilities. The organization continues to operate from this facility today.
2020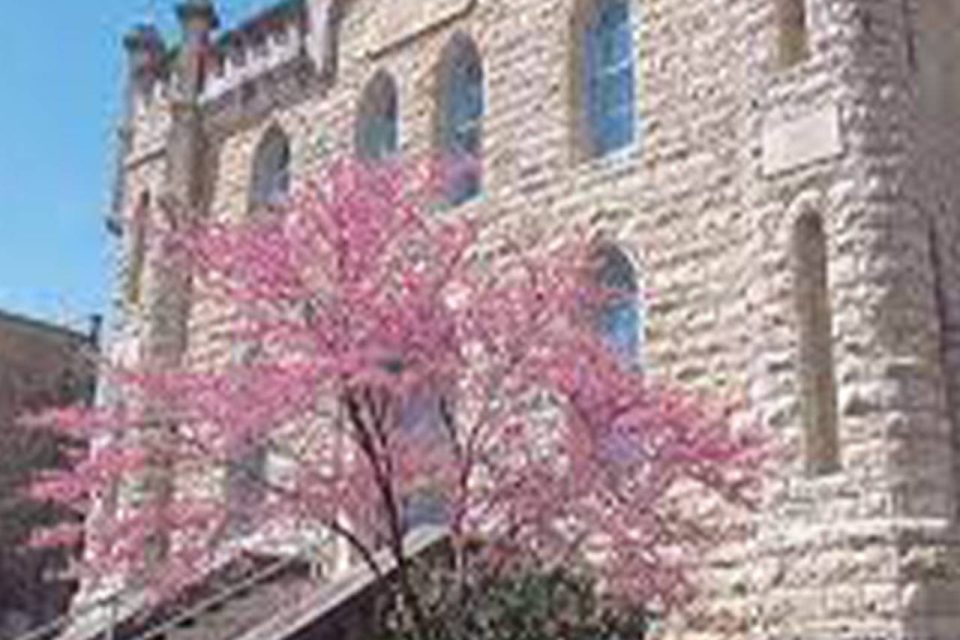 2023
The KCHS Today
The society has grown in membership, activities, and properties while remaining true to its mission to collect, exhibit and preserve county history, and to provide research materials and educational programs for all people.
Over the course of its history, the Kosciusko County Historical Society acquired three significant properties that have been placed on the National Register of Historic Places.
Learn More About Us
Explore Our Properties
We invite you to dig deeper into the history of Kosciusko County by visiting the unique historical properties spread throughout the county.