Genealogy
Research Your History And Make Connections
If your ancestors were residents of Kosciusko County and you share a love of history and family, we'd love you to visit. A variety of resources are available for you to discover more about your family's history in Kosciusko County.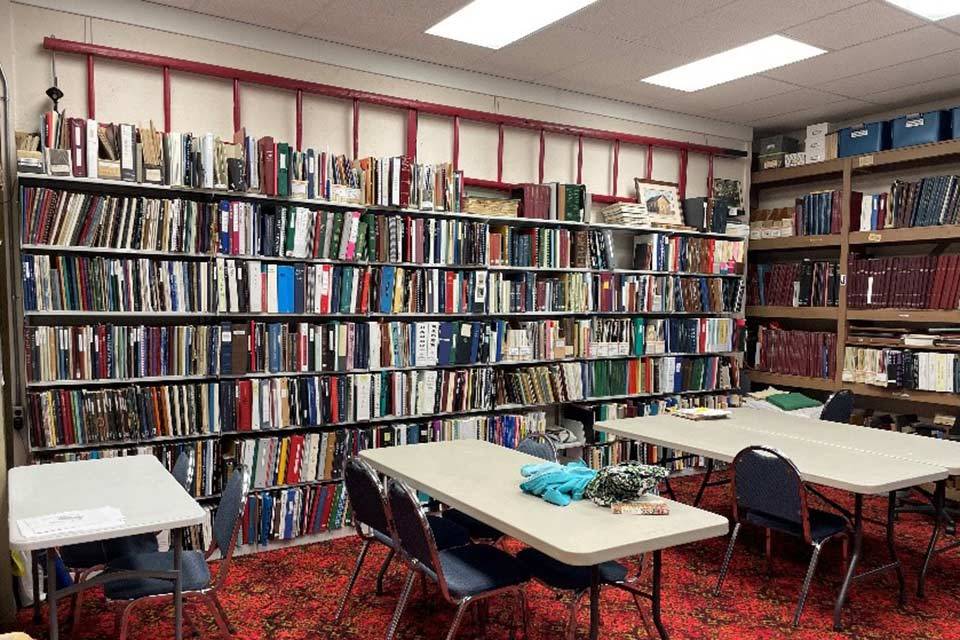 Genealogy Research Library
Located in the Old Jail Museum in downtown Warsaw, The Genealogy Research Library houses the archives for many Kosciusko County records including court records, wills, guardianship and estate books, school records, township records, county plats and statistical records, tax and assessment records, military books, a series of county health office records, and marriage application books.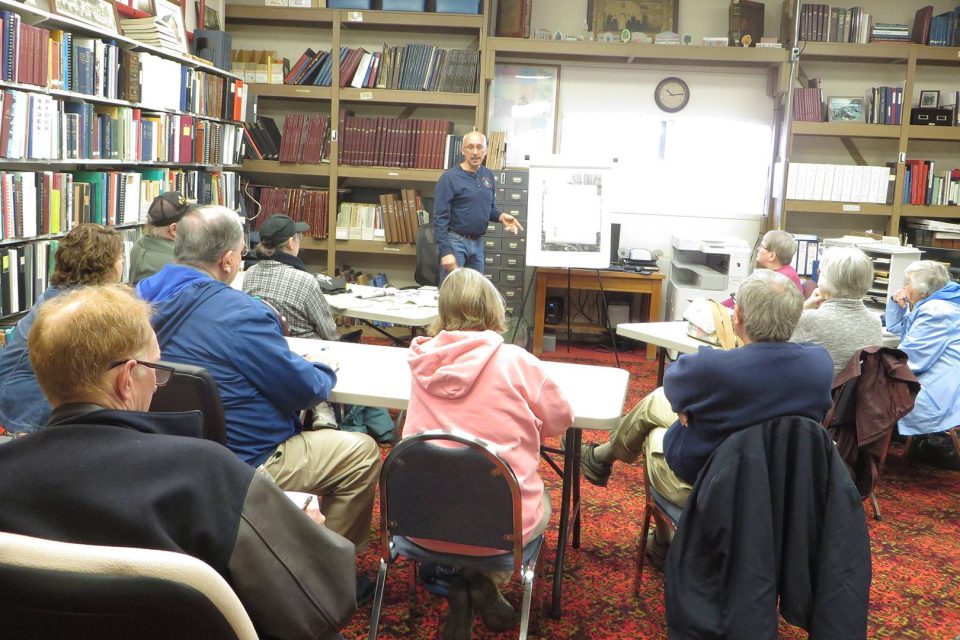 Genealogy Discussion Group
Are you a family historian, a genealogist, a novice to genealogy? Are you interested in gaining more skills in researching your family tree? Have you hit a roadblock and need some help? Our Genealogy Discussion Group could be the perfect fit for you!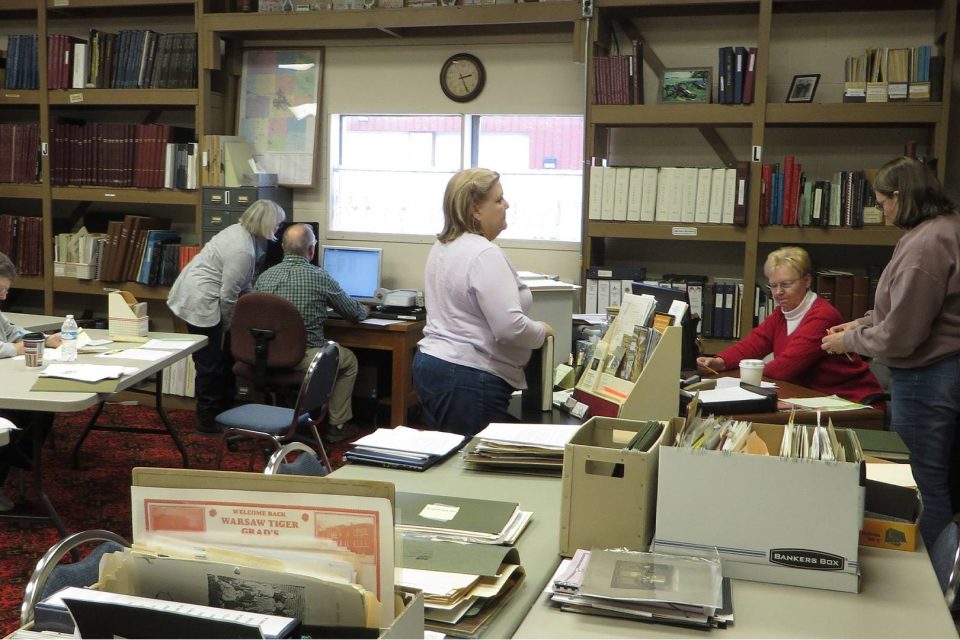 US Gen Web
The US Gen Web site is a global library for genealogical research. We are proud to provide this resource to our community, as it has a wide variety of records available for researchers to browse at their leisure.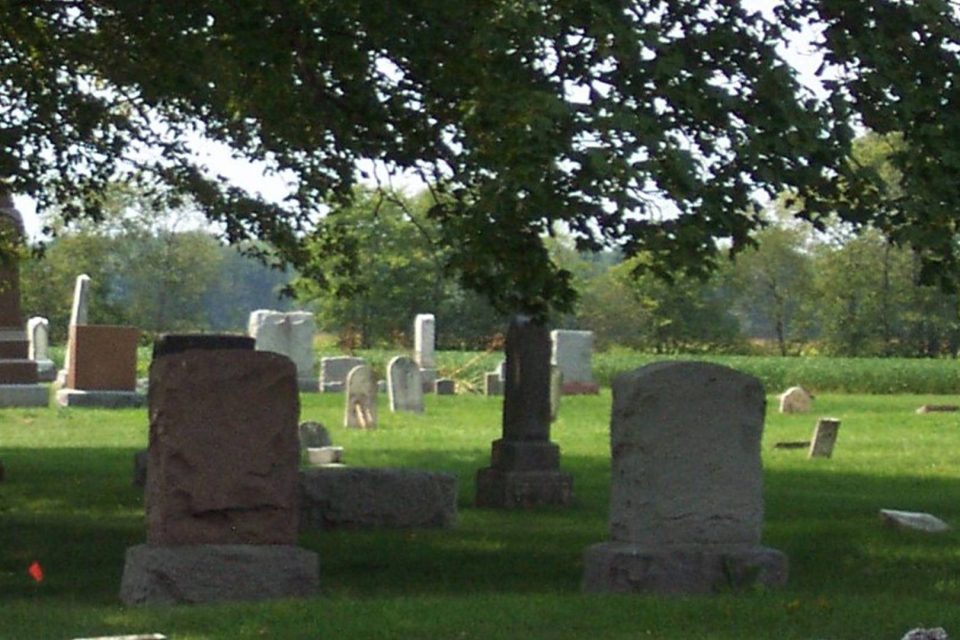 Cemetery Preservation Project
This project began in 2008 and focuses on photographing and mapping Kosciusko County's 80+ cemeteries. The Kosciusko County Historical Society has successfully photographed each gravestone, marking its location for GIS and GPS mapping purposes.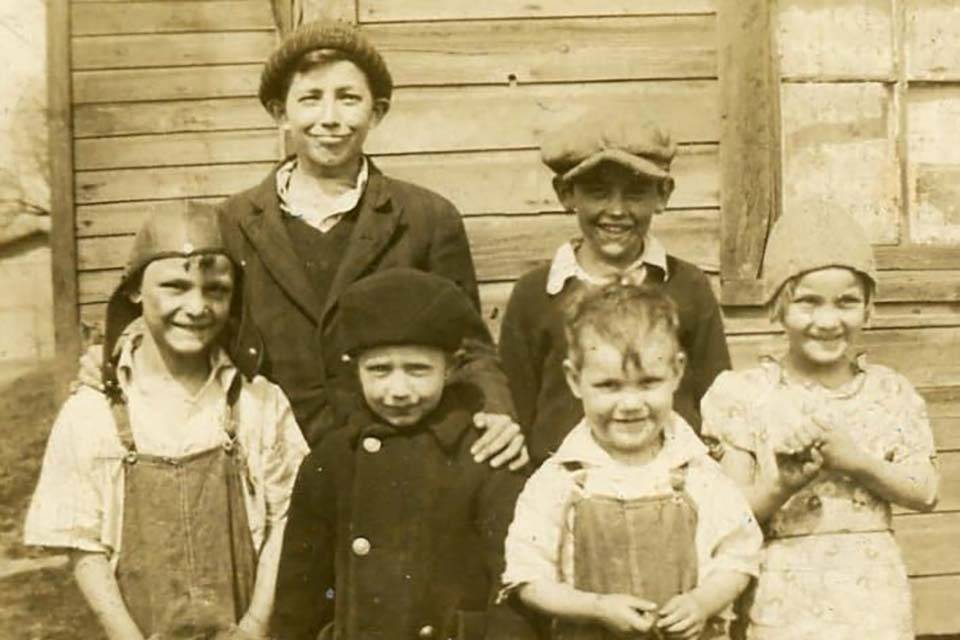 Pioneer Families Of Kosciusko County
If your ancestor(s) settled in Kosciusko County before 1850 or between January 1851 and December 1870 you may qualify for recognition in Pioneer Families of Kosciusko County!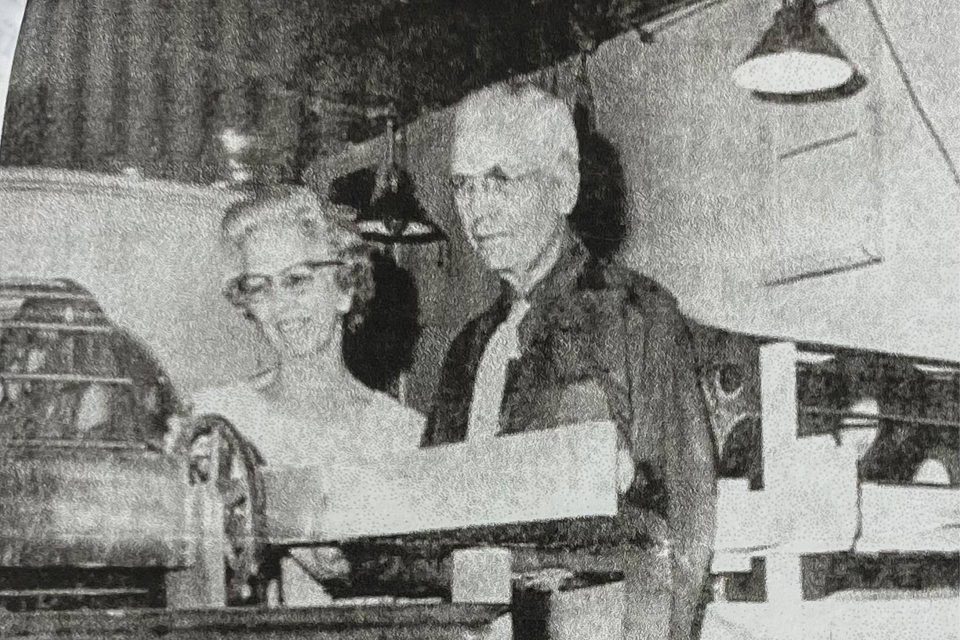 Boice Films
The Kosciusko Historical Society is proud to hold a collection of films made during the late 1930s through the 1960s by Ralph Boice, a local theater owner.
Shop Our Store
Purchase stories, photo collections, and other unique items that showcase the history of Kosciusko County, Indiana.