The Pound Store Museum
Step Back Into History
Take a journey back into Pioneer history by visiting The Pound Store Museum, located in Oswego, IN. It is the oldest commercial building in Kosciusko County! In 1968 the building was given to the Kosciusko County Historical Society by Mr. and Mrs. Pound and has since been placed on the National Register of Historic Places.
After extensive renovation, the building has become a historical museum, with the first floor recreating the atmosphere and appearance of the original Pound General Store.
Plan Your Visit
Time of Year
Memorial Day - End of September
Location
2932 E Armstrong Rd in Leesburg, IN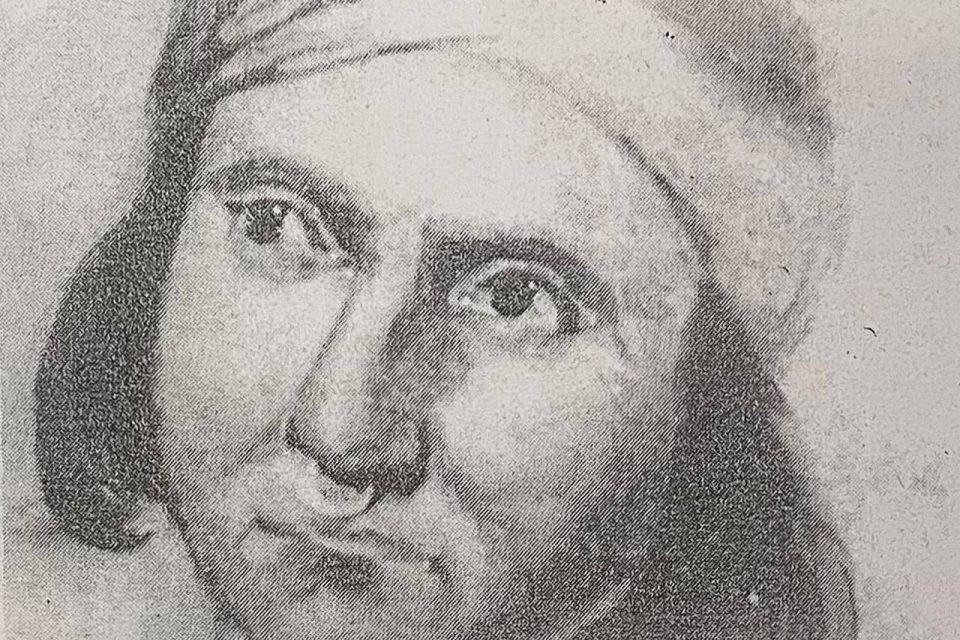 Pottawatomie History
The present town of Oswego and Pound Store Museum is situated on the site of land owned by a Pottawatomie Chief, Musquawbuck, who once owned four square miles of land in Plain Township.
This land was granted to him by the Federal Government in 1832 and a Pottawatomie Village was built on this site. The land ownership was later revoked, but Chief Musquawbuck stayed in the area and raised a family.
History Of The Pound Store
1800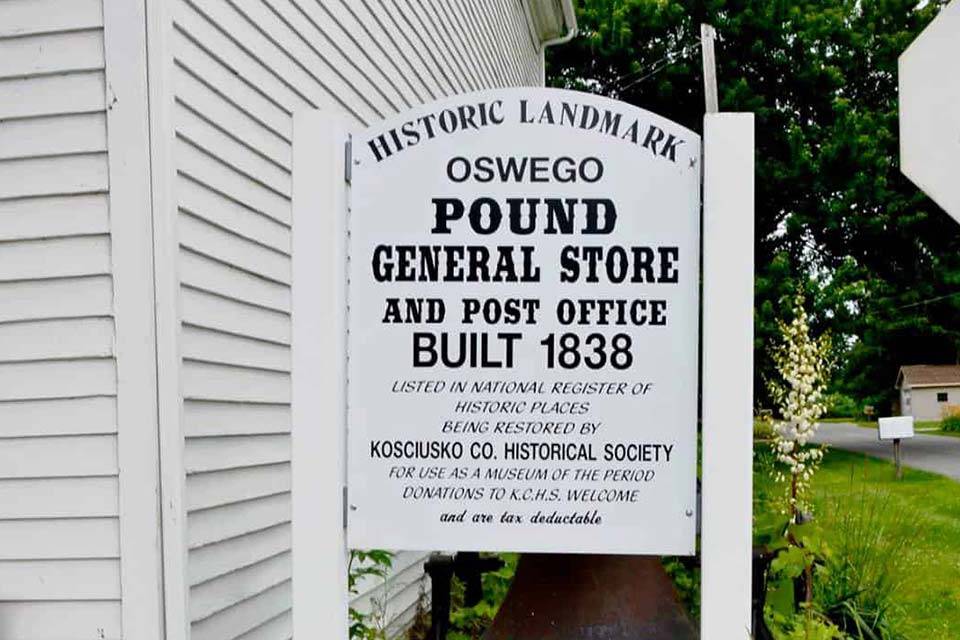 1837 - 1938
Land Purchased
Oswego, IN was first laid out in 1837 on a tract of land purchased by William Barbee, Rowland Willard, and Ezekiel French.  In 1838 the three built the first commercial building, which later became the Pound General Store.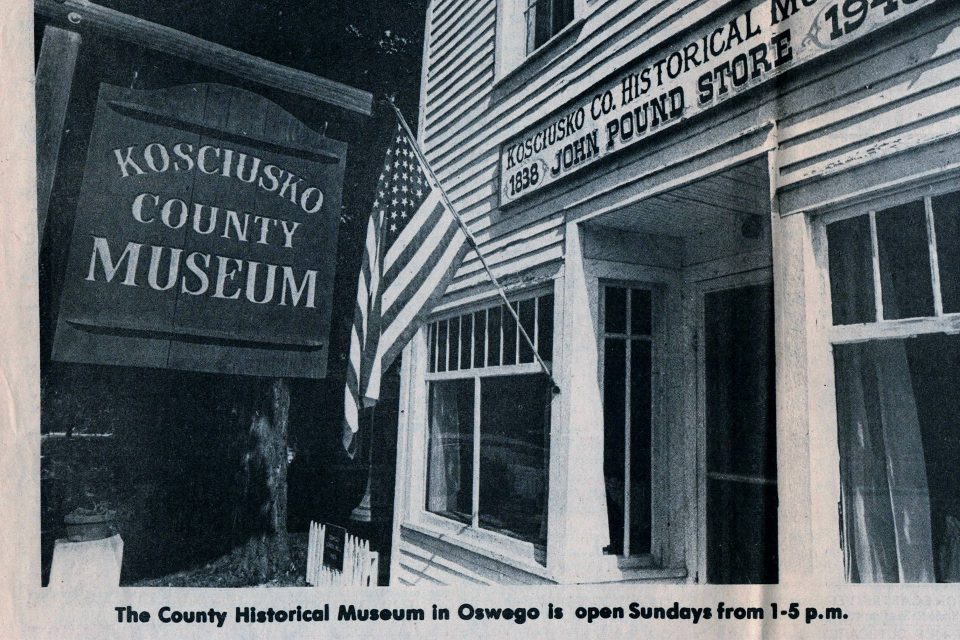 1849
Gold Rush
For ten years the store functioned as a trading post under the name Willard & Co. When the gold rush of 1849 swept through Oswego, the town unfortunately never fully recovered or reached its potential of becoming a town of importance in the state.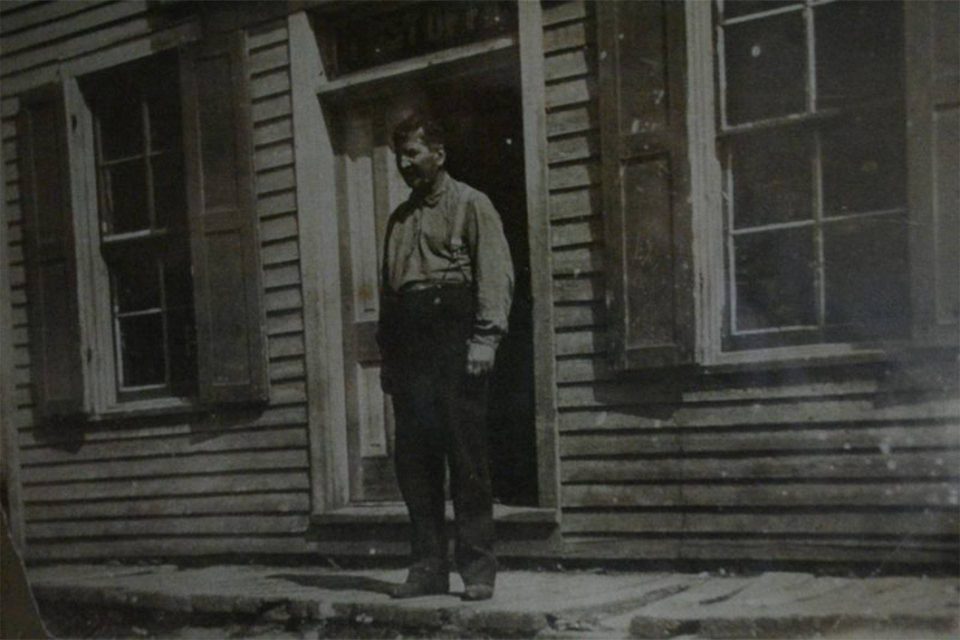 1889
New Owner
In 1889, after teaching school for fifteen years, John F. Pound purchased the general store from Charles White and was appointed Postmaster.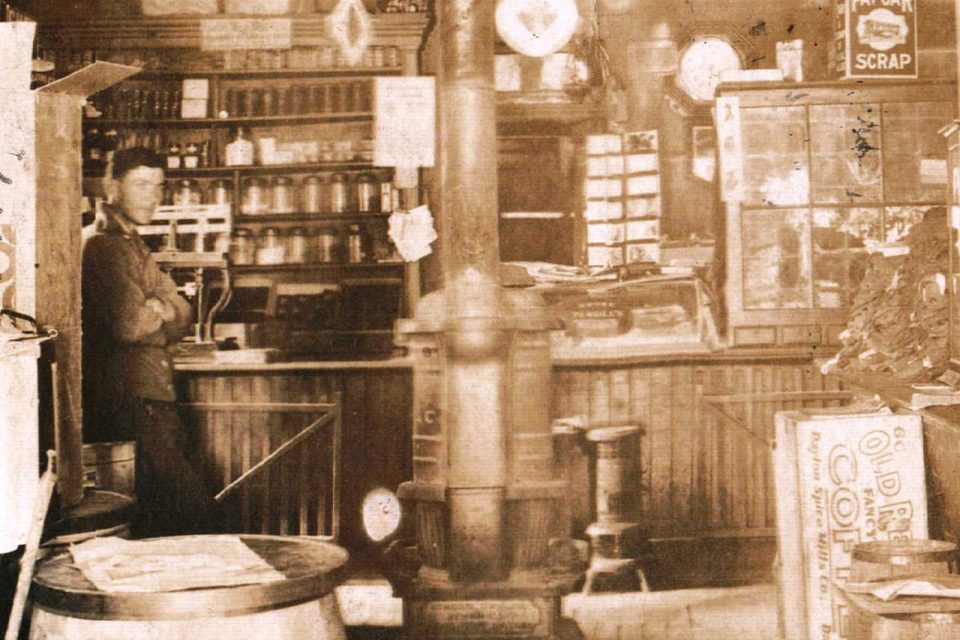 1800
1800s Pound Store Inside
A sentence or two talking about the inside of the pound store in the 1800s. I also don't know what date this picture is from. "1800's" is just a placeholder
1900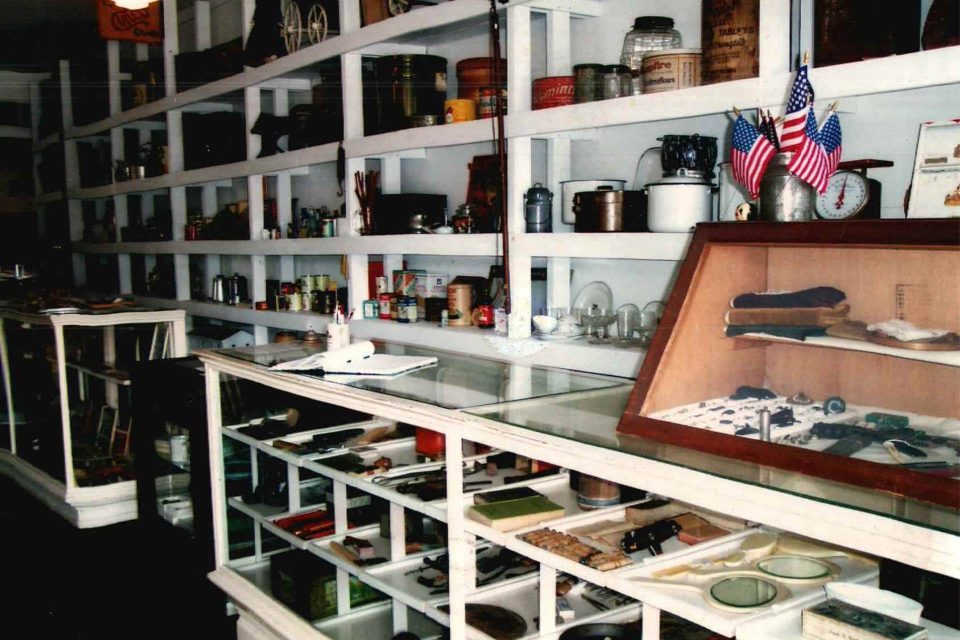 1917
General Store & Post Office
The Pounds operated the General Store and post office until 1917. By 1928 the building sported awnings and a front porch.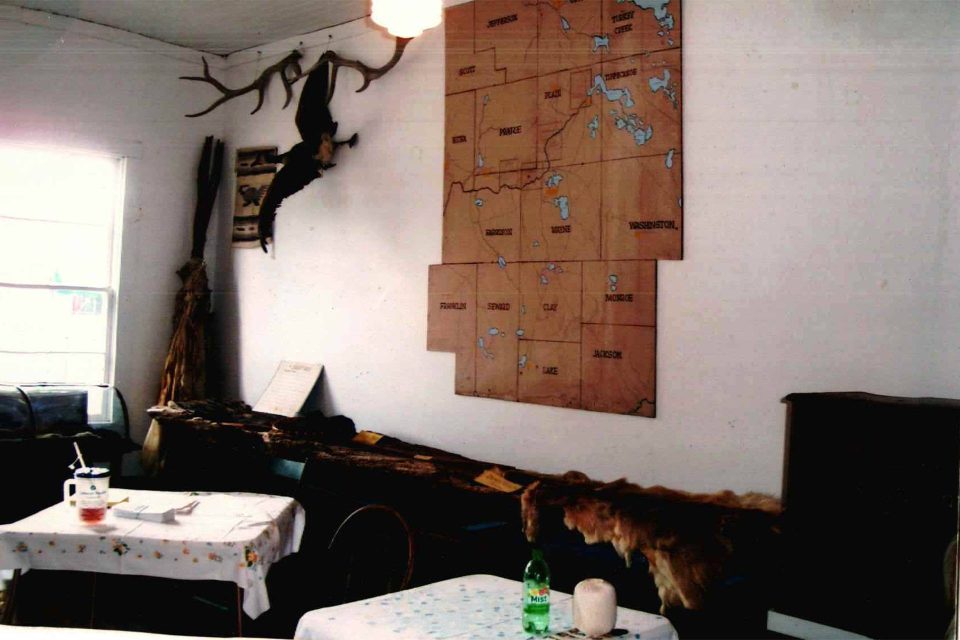 1917
General Store & Post Office
The store sold staple items such as baking powder, soda, salt, sugar, and school supplies. They also stocked plug tobacco instead of bubble gum, Malt-O-Vite cereal, and lard. It's quite a departure from the items we're used to seeing in grocery stores and markets today!