Chinworth Bridge
Located In Warsaw, IN
The Chinworth Bridge was built in 1897 by the Bellefontaine Bridge and Iron Company of Ohio. It is a single-span, 140-foot iron bridge, which is the last remaining Pratt through truss bridge in Kosciusko County. The bridge was built on the township line that separated Chief Mota's reservation from Chief Checosee's reservation.
The trail begins at the park on Old US 30 where there is parking, a picnic shelter, and a canoe/kayak launch. The trail is approximately 1.9 miles long and connects the City-County Athletic Complex to the west side of Warsaw.
Plan Your Visit
Location
3495 W Old Rd 30, Warsaw, IN 46580

History Of Chinworth Bridge
1900
1924
30 Bypassed Bridge
In 1924, US 30 bypassed the bridge, and the adjacent land was established as the Tippecanoe Rest Park.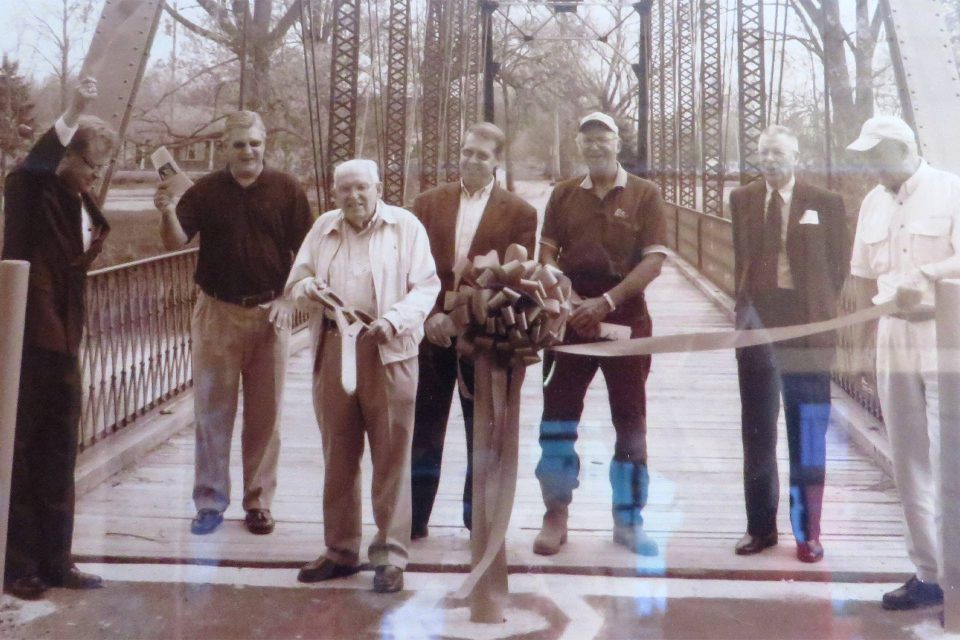 1975
Bridge & Park Leased
The bridge was closed to vehicular traffic in 1975. Soon after, the bridge and park were leased by the Kosciusko County Commissioners to the Kosciusko County Historical Society.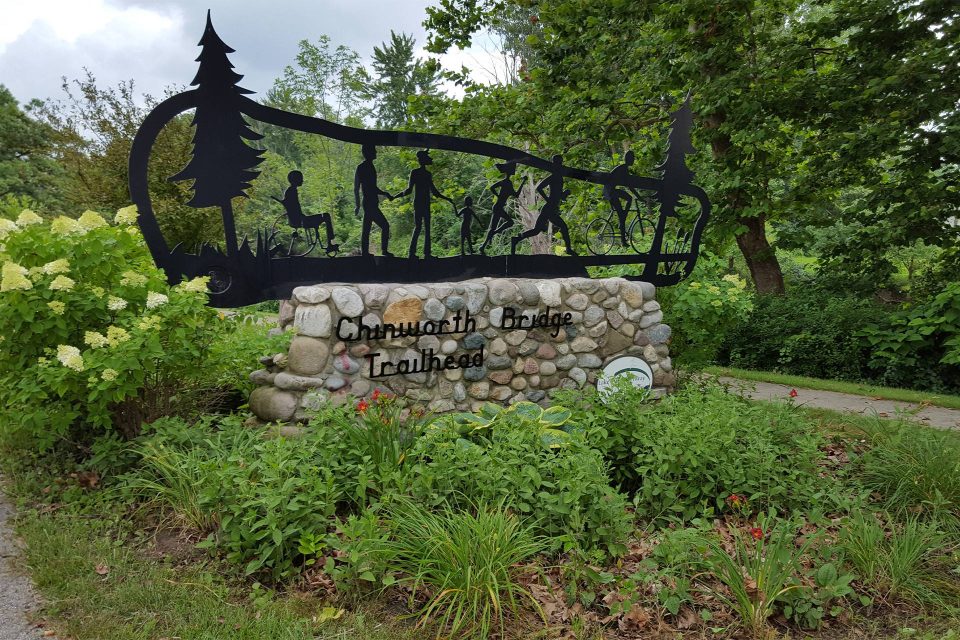 1997
Listed in National Register of Historic Places
In 1997, The Chinworth Bridge was listed in the National Register of Historic Places. The Chinworth Bridge Trail has since become part of the popular Lake City Greenway.