History of Kosciusko County
Preserving, protecting, and promoting the history of Kosciusko County, Indiana for future generations.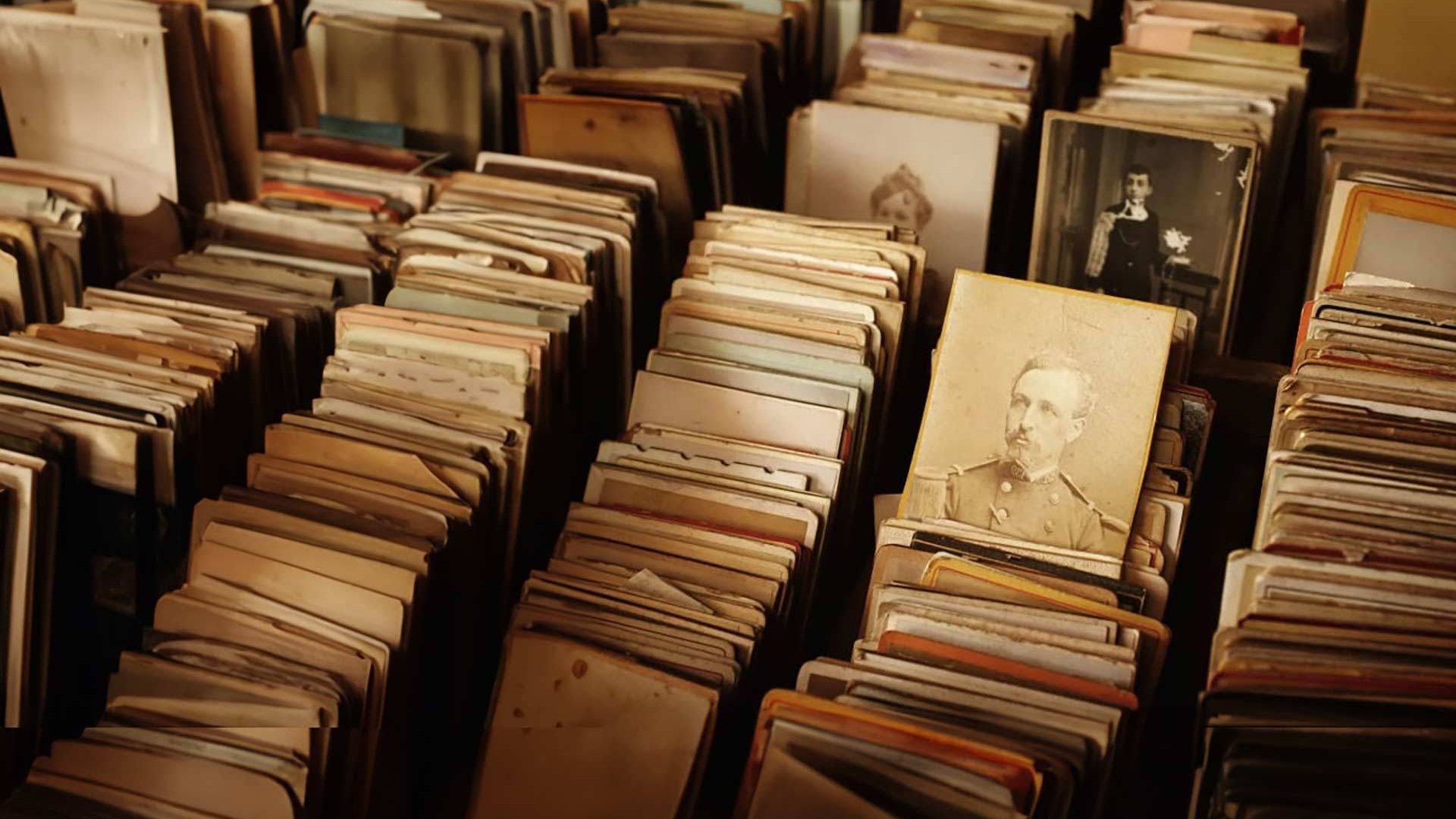 Upcoming Event
Closed for the Season
December 17, 2023 @ 8:00 am - March 5, 2024 @ 5:00 pm
|
Founded In 1966
Connect With Your History
About the Kosciusko County Historical Society
The society has grown in membership, activities, and properties while remaining true to its mission to collect, exhibit and preserve Kosciusko County history, and to provide research materials and educational programs for everyone.
Genealogy Resources
If your ancestors were residents of Kosciusko County and you share a love of history and family, we invite you to connect with us and use the variety of genealogy resources we provide.
Explore Our Properties
We invite you to dig deeper into the history of Kosciusko County by visiting the unique historical properties spread throughout the county.
---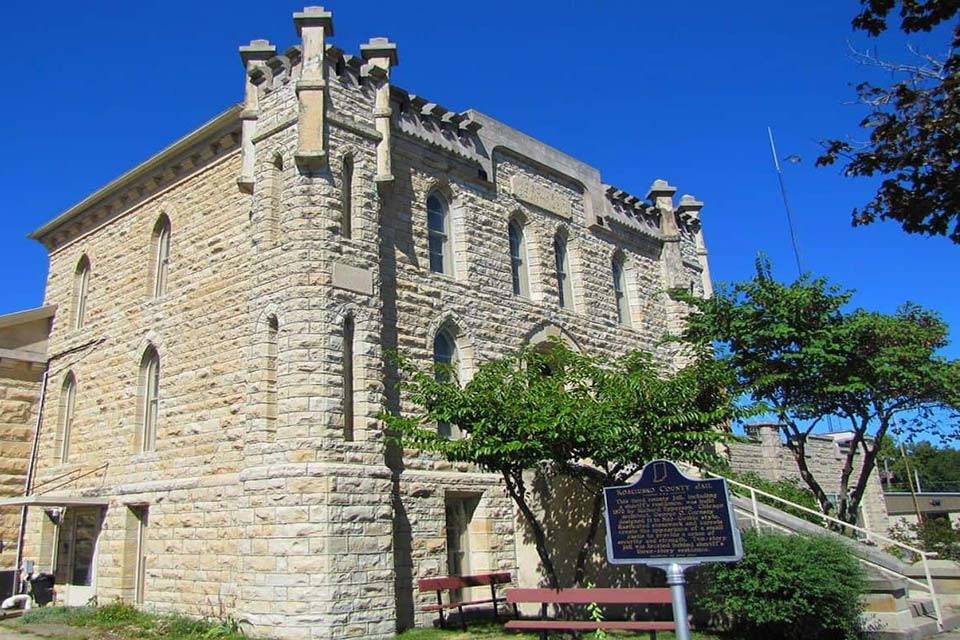 Visit the Museum
Located in downtown Warsaw, the museum is home to thousands of historical items from Kosciusko County. These items are displayed on the two floors of the jail including the cells and bullpens. Additional collections are displayed in the eight rooms of the three floors in the sheriff's residence.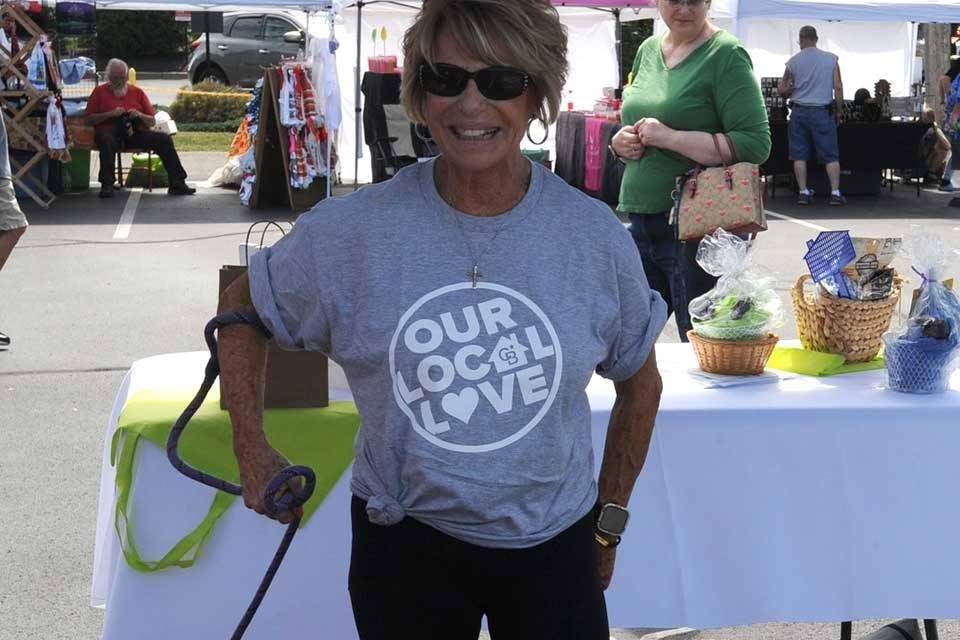 Become a Member
There are a variety of membership levels available, all with specific benefits.
Members all receive a subscription to The Thaddeus, as well as access to the Old Jail Museum, Genealogy Library, and additional benefits.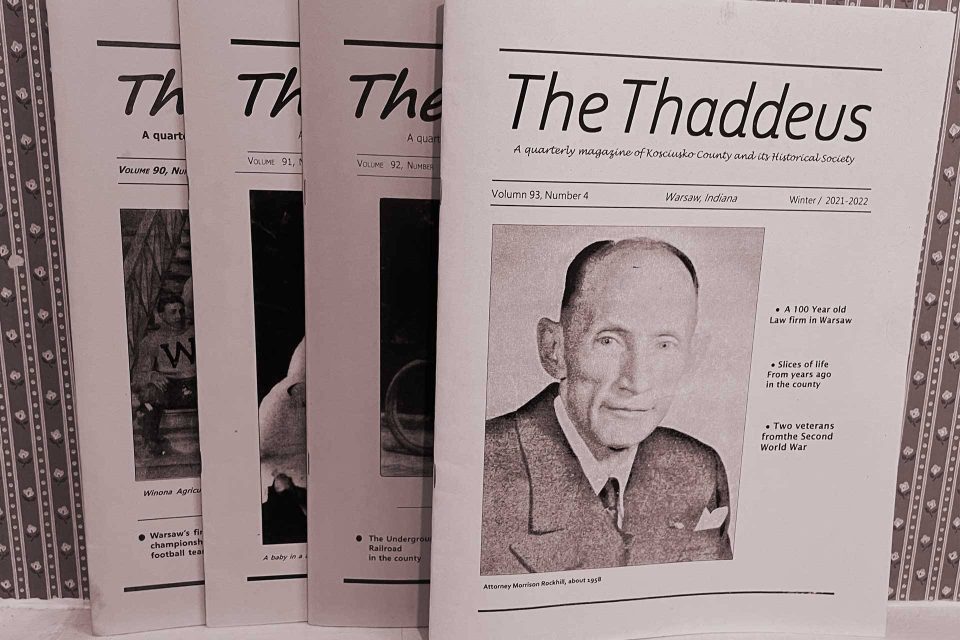 The Thaddeus
The Thaddeus is the quarterly publication of the Kosciusko County Historical Society and receiving it is a benefit for all Historical Society members. The Thaddeus contains fascinating articles about the people, places, and events that have shaped our communities. Copies are also available at the Old Jail Museum gift shop for $7 each.
Shop Our Store
Purchase stories, photo collections, and other unique items that showcase the history of Kosciusko County, Indiana.
News & Updates