Explore
Kosciusko County History
It's our name..it's what we do. We pride ourselves on continuing to dig deeper into our county's rich history! There are so many fascinating locations to explore throughout Kosciusko County, we hope you'll take the time to read more about them below and start your own exploration!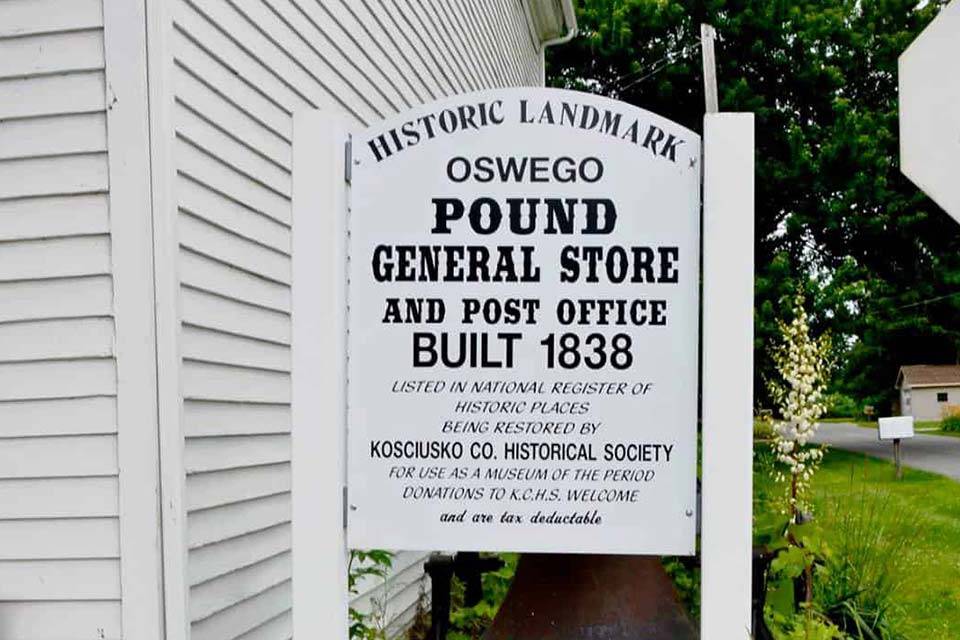 The Pound Store
Step back into history by visiting the Pound Store located in Oswego, IN. In 1968 the building was given to the Kosciusko County Historical Society by Mr. and Mrs. Pound and has since been placed on the National Register of Historic Places.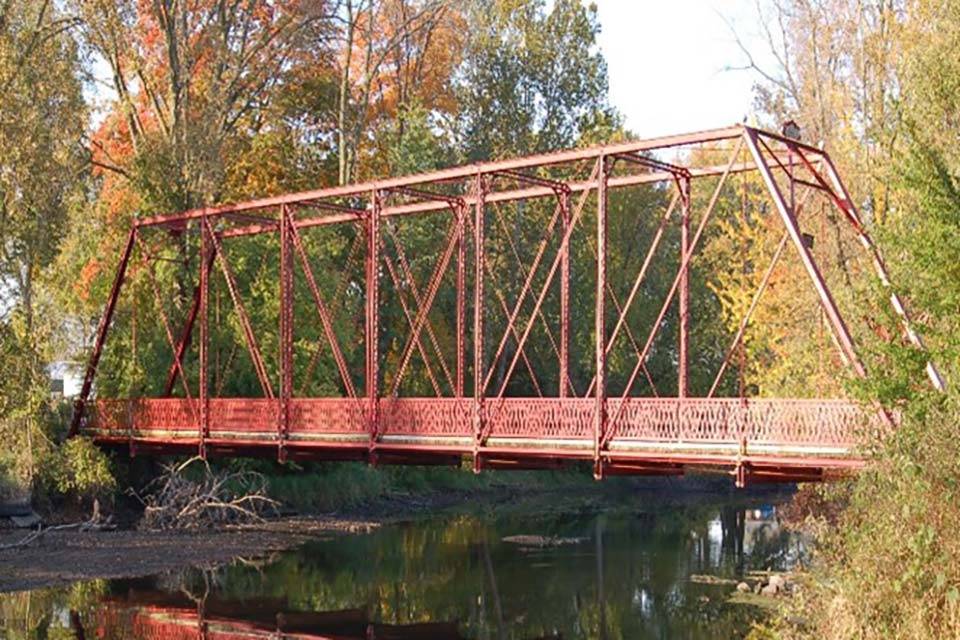 Chinworth Bridge
The Chinworth Bridge was built in 1897 by the Bellefontaine Bridge and Iron Company of Ohio. It is a single-span, 140-foot iron bridge, which is the last remaining Pratt through truss bridge in the county.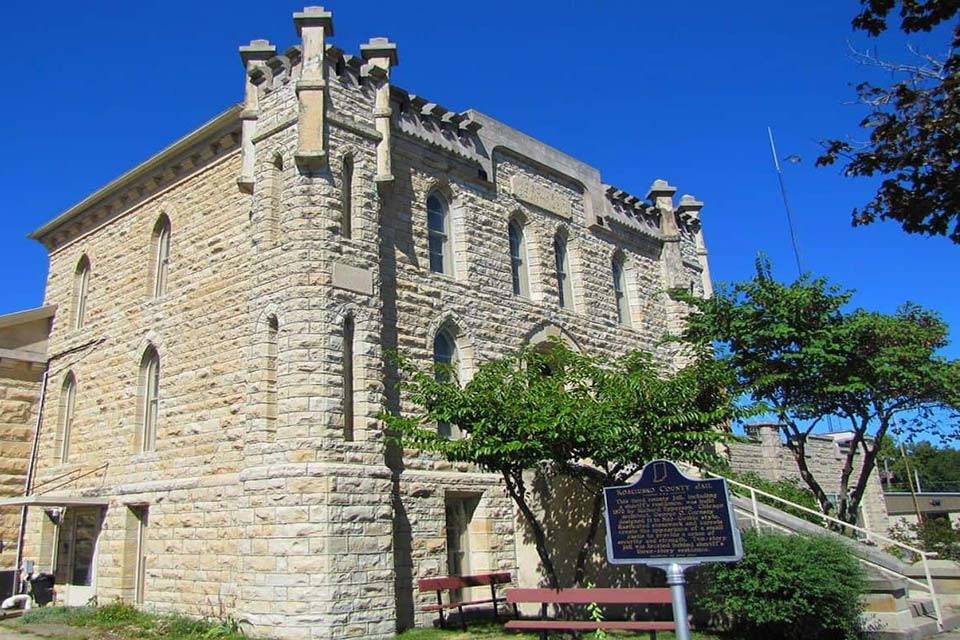 Old County Jail Museum
Located in downtown Warsaw, IN, the Kosciusko County Old Jail was designed by George Garnsey and built by Richard Epperson in 1870. It was listed in the National Register of Historic Places in 1978 and currently serves as the headquarters and museum for the Kosciusko County Historical Society.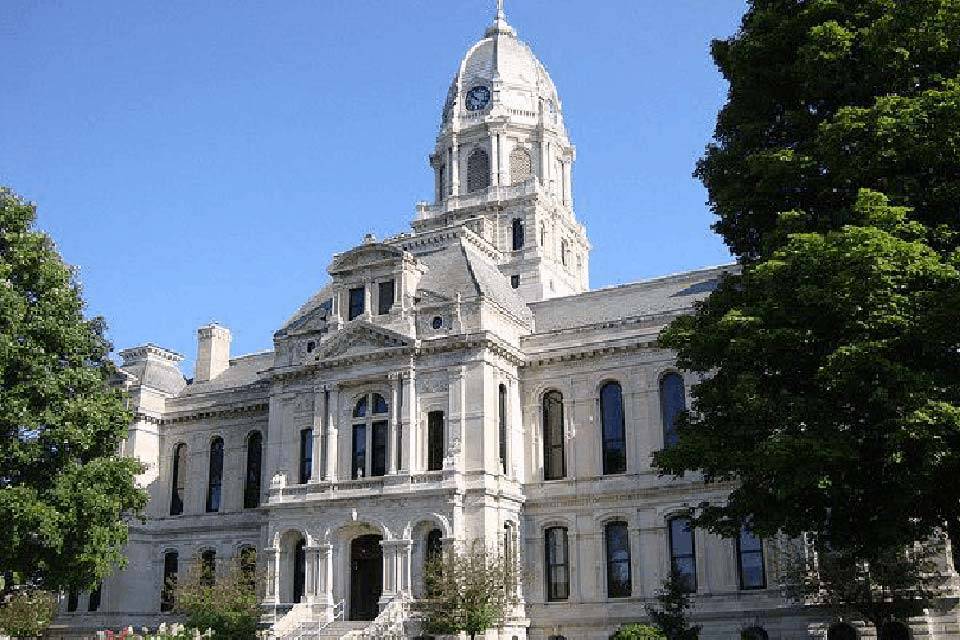 County Courthouse
The Kosciusko County Courthouse renovation is the county's best-known historical landmark, due to its central location within both Kosciusko County and its county seat.