Meet The Staff
Get To Know Our Volunteers & Staff Members
Our staff members and volunteers love being a part of preserving our county's history. Many of our staff members are also involved in developing and providing research materials and educational programs for our local community.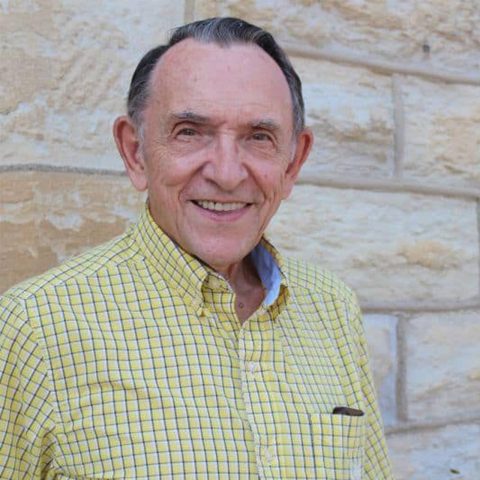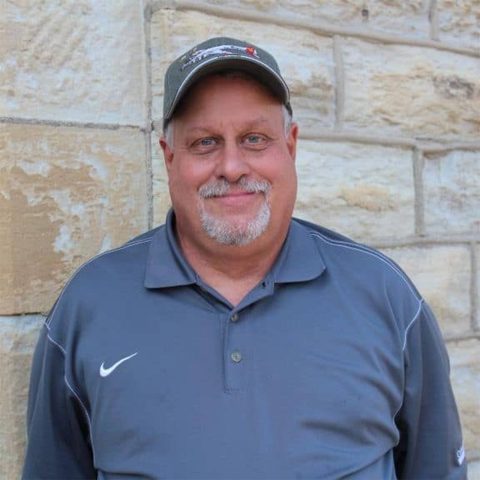 Greg Steffe
Co-Director / 1st Vice President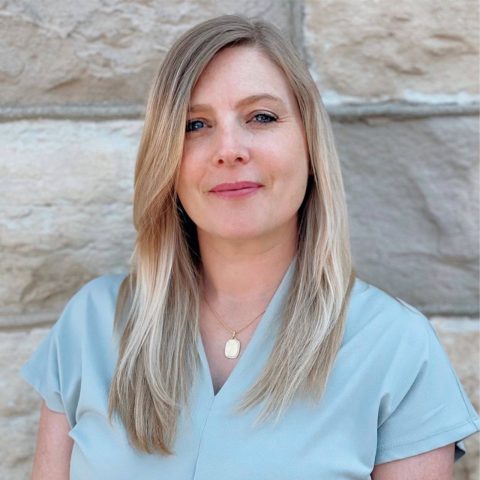 Sheila Strickland
Co-Director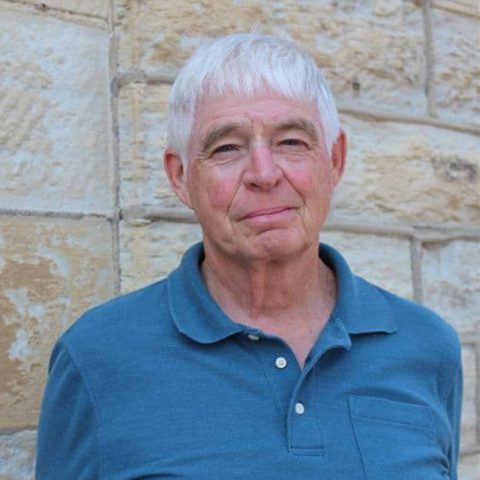 Dan Coplen
County Historian / Author of The Thaddeus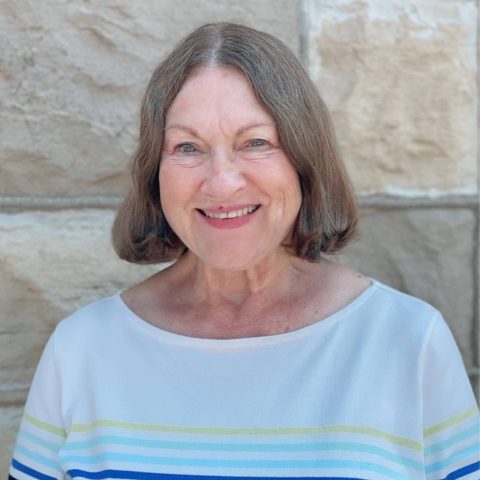 Sharon Whetstone
Librarian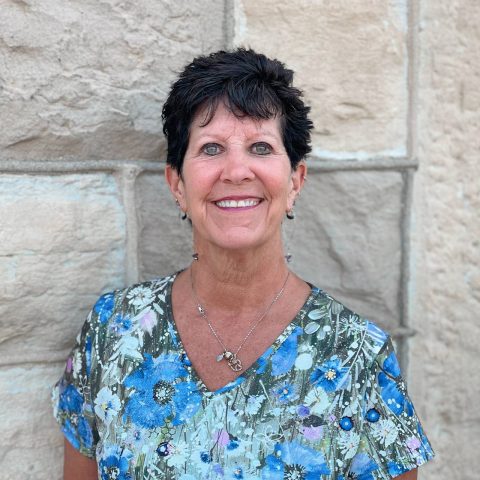 Cynthia Green
Collection Manager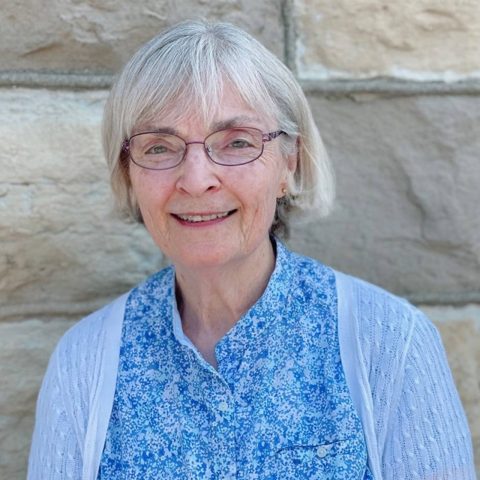 Connie Black
Genealogy Chair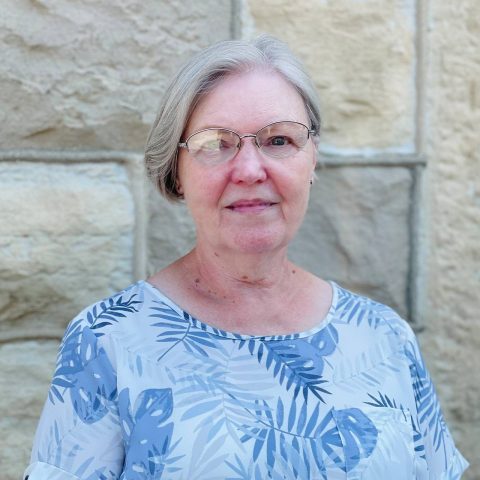 Faye Myers
County Genealogist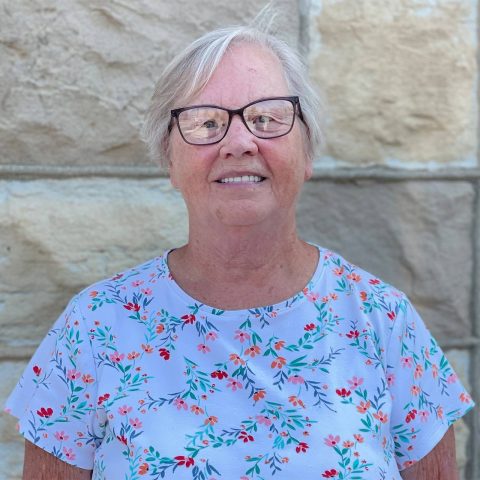 Want to get involved?
Becoming a member of the Kosciusko County Historical Society is a great place to start!