The Old County Jail Museum
Experience History In A New Way
Located in downtown Warsaw, Indiana, the Kosciusko County Old Jail was designed by George Garnsey and built by Richard Epperson in 1870. The building was listed in the National Register of Historic Places in 1978 and currently acts as the headquarters and museum for the Kosciusko County Historical Society.
Plan Your Visit
Time of Year
Open Year Round
Weekends
Saturdays 10AM-2PM
Location
Downtown Warsaw on N. Indiana St

What To Expect
While touring the Old Jail Museum you will see:
You'll also have the opportunity to step into the solitary jail cell and experience what it could have been like to be imprisoned in The Old County Jail at that time.
History Of The Old County Jail
1800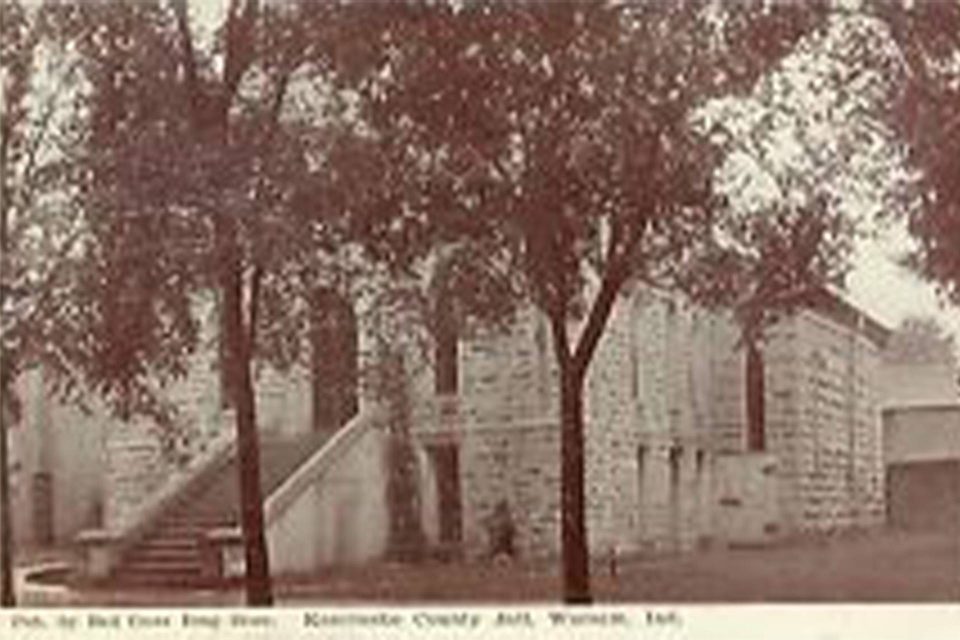 1870
Designed & Built
The Jail was built by Richard Epperson in 1870
1900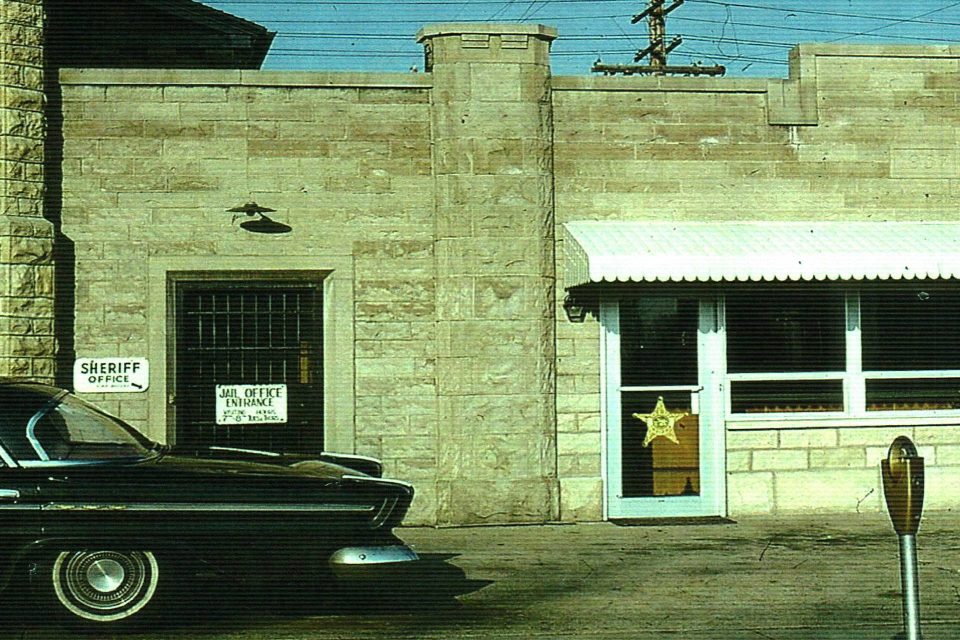 1870-1982
Years of Service
The jail served for 112 years as one of the state's stoutest lock-ups. In the early days, the sheriff and his family lived in the same building and the sheriff's wife provided meals for the inmates.
The Old County Jail is now the home of thousands of historic and nostalgic items from all over Kosciusko County. These items are displayed on the two floors of the jail including the cells and bullpens. Additional collections are displayed in the eight rooms of the three floors in the sheriff's residence.