Genealogy Research Library
Located In The Old Jail Museum
The Genealogy Research Library houses the archives for many Kosciusko County records including court records, wills, guardianship and estate books, school records, township records, county plats and statistical records, tax and assessment records, military books, a series of county health office records, and marriage application books.
There are indexes to birth, marriage, and death records, indexes to census records, and many local family histories. Early newspapers are available to view on microfilm.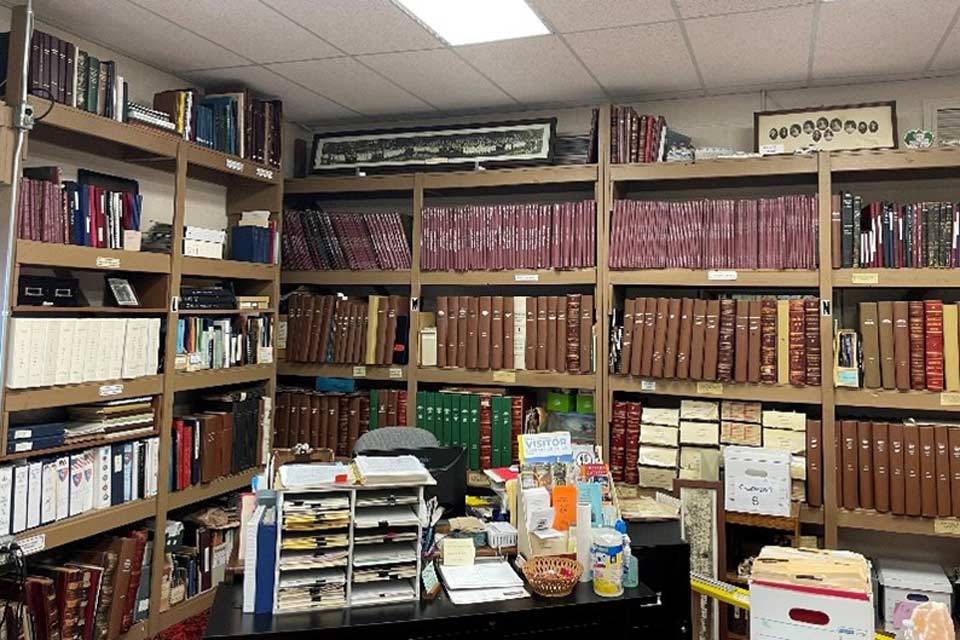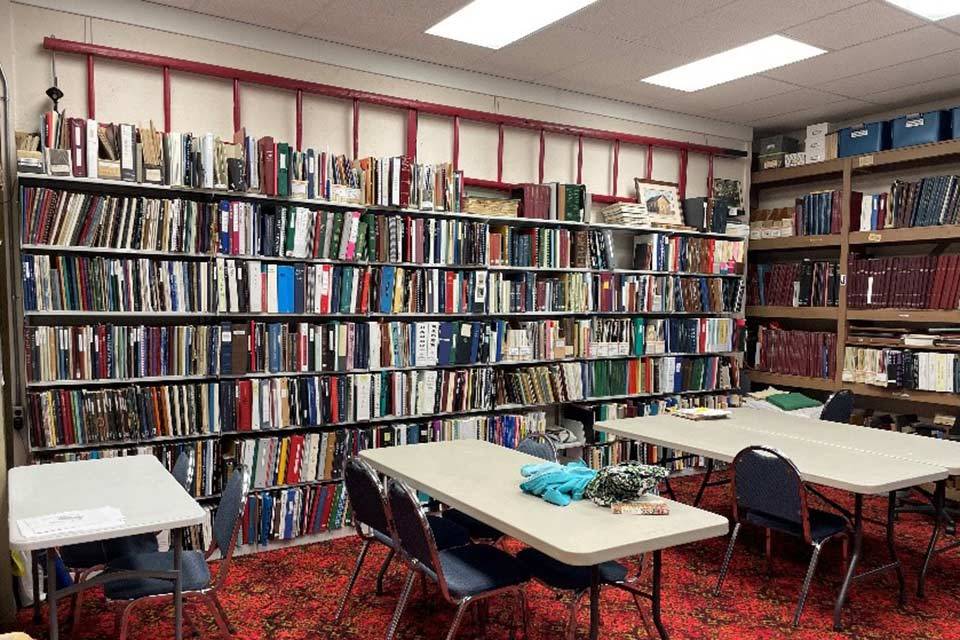 In addition to those records, the library houses:
Vertical files include topics that local historians find interesting, such as:
Ut proverbia non nulla veriora sint quam vestra dogmata. Non quaeritur autem quid naturae tuae consentaneum sit, sed quid disciplinae.
John D. — Acme, Co.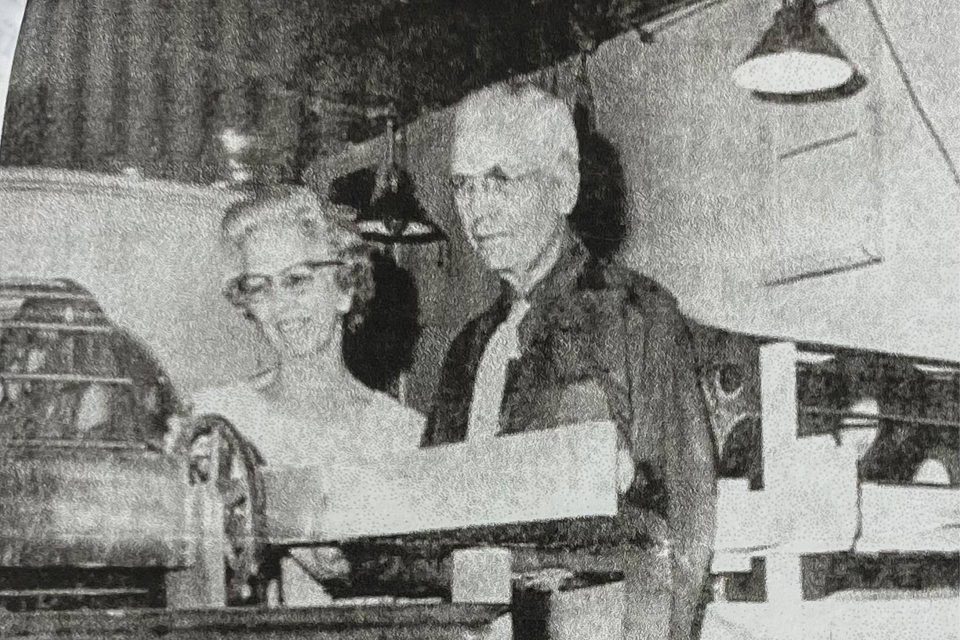 Additional Resources
Our extensive photo collection contains over 4,500 items indexed by name, photo type, or donor. For a small fee, copies of the photos can be made for personal use.
We also house the "Boice films" from the late 1930s to the 1960s. Copies of the films can be made for personal use with permission.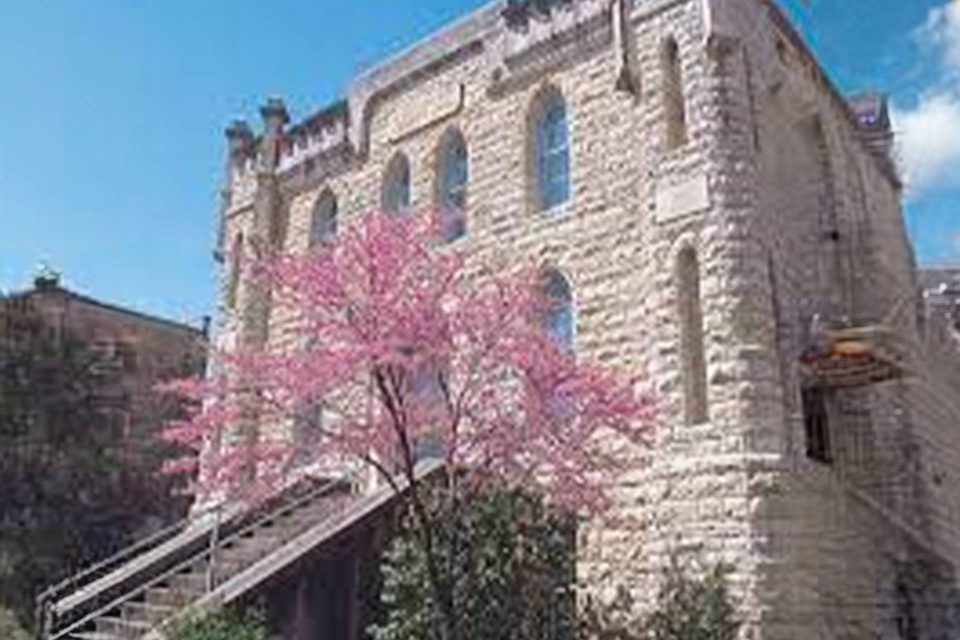 Visit The Historical Society
The Old County Jail Museum, which houses the Genealogy Library, is located in downtown Warsaw, Indiana. You can visit and explore the library and museum Wednesday – Friday from 10am to 4pm, and on Saturday from 10am to 2pm.